The best biomass fractionation technology in the world
We provide the world's only technology which gently extracts all of the main components of biomass in one process. The resulting biomaterials – dissolving pulp, polymeric hemicellulose and sulphur-free lignin – are extremely pure and close to their natural form. >> Watch our video and learn more
Our technology can utilize almost any kind of biomass as feedstock: wood such as birch, pine, and spruce, and also non-wood such as straw or bagasse. We provide a new feedstock option to multiple industries, for example for chemical, textiles, and packaging applications.
We provide renewable raw materials for sustainable living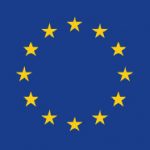 European commission sponsors the commercialization of CH-Bioforce´s technology.
"This project has received funding from the European Union´s Horizon 2020 research and innovation programme under grant agreement No 848596."
Supported by Business Finland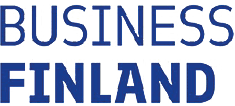 Supported by Runar Bäckström Foundation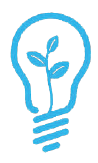 Supported by 100+Accelerator