PI Challenge Hackathon Inspired Us Towards The Future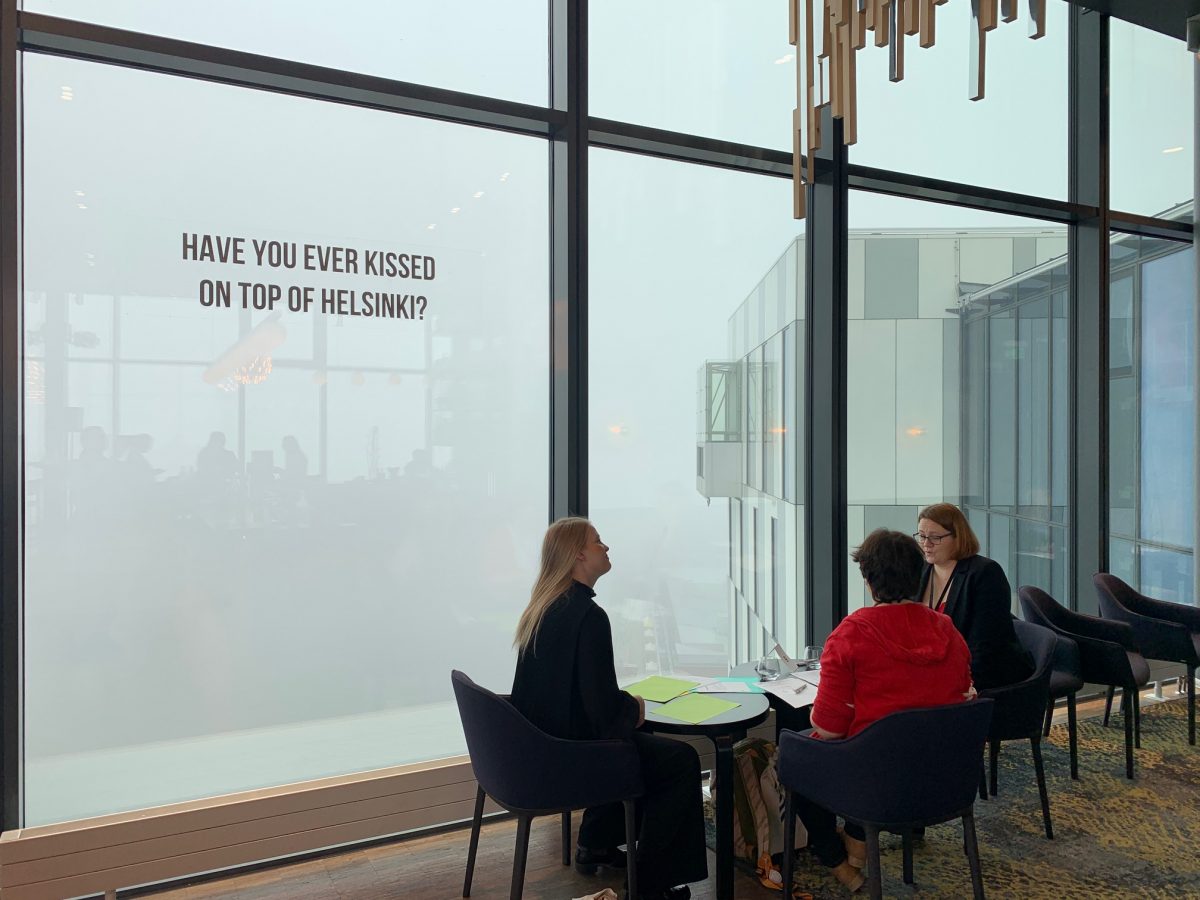 October this year had an inspiring ending as enthusiastic students and innovative companies gathered in the Clarion Hotel Helsinki for the PI Challenge hackathon event, hosted by the Finnish Forest Products Engineers' Association. The goal was to brainstorm ideas and create solutions for given tasks and boldly use innovations to make the world a cleaner place.
Two groups accepted the CH-Bioforce's challenge and found many great ways how we can improve and stay focused with our communication about our solutions, products, and vision for the future.
We challenged the groups to think and provide insights about clothing materials, their ecology, and behavioral criteria. We wanted to know: What is the role of materials in young people's clothing purchases and what are the purchase criteria?
"We had a great day! We got many interesting ideas and different viewing points for our business! The very crucial potential customer segment – young people – makes the decisions that shape the future today and we want to learn what those decisions are and what they base them on," says Mari Taipale, COO of CH-Bioforce.
The Hackathon was a success, as we got many developable ideas and communication strategies for the future. We want to thank our two groups for the day and bright thinking!
"The groups were fantastic, and we got many great ideas that we actually can and will take into consideration and action soon. Thank you to everyone involved," Taipale says delightedly.
PI Challenge is a Hackathon for students from various fields interested in forest bioeconomy. Students work in groups to develop solutions and answers the given assignments with the support of a business representative.
CH-Bioforce is finding and developing new ways to produce customer goods by replacing fossil-based raw material with bio-based material. We work closely together with various organizations to make the change and deploy our technology into wider use for a cleaner world.
CH-Bioforce Oy
CH-Bioforce Oy is a Finnish start-up founded in 2016. The company's innovative fractionation technology dates back to 2011, when inventors Lari Vähäsalo, Nicholas Lax and Sebastian von Schoultz made their first findings. Today, the company forms part of the Chemec group, which operates in the chemical industry. CH-Bioforce currently employs ten members of staff. Our R&D and pilot plant is located in Raisio, Finland.
For more information
+358 40 539 6609

mari.taipale@ch-bioforce.com